Drinks Reception
Tuesday 16th June 2020
TBC
Social Excursion
Wednesday 17th June 2020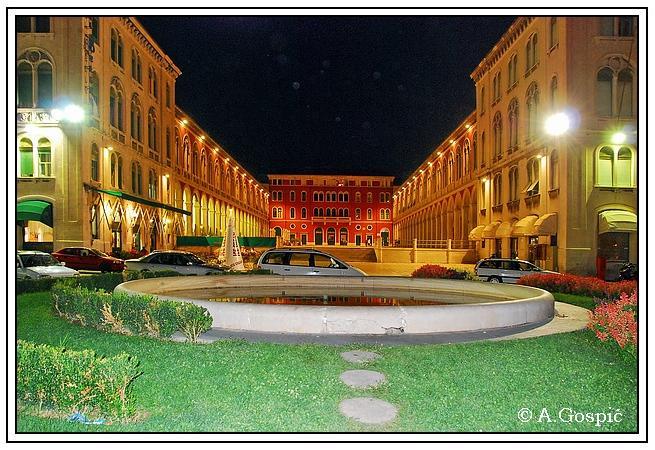 We will meet the guide at a meeting point in the old town for a walking tour
Split is well known for its archaeological, historical and cultural monuments- the most famous one being the Palace of the Roman emperor Diocletian - a UNESCO World Heritage listed site.
Our guide will give you the local's insight on the today's way of living in this town as well as the historical overview.
We will have a refreshment break during the tour
Price: €35 per person
Timings: TBC

Gala Dinner -
Thursday 18th June 2020
Join us at the annual conference gala dinner in the old town of Split.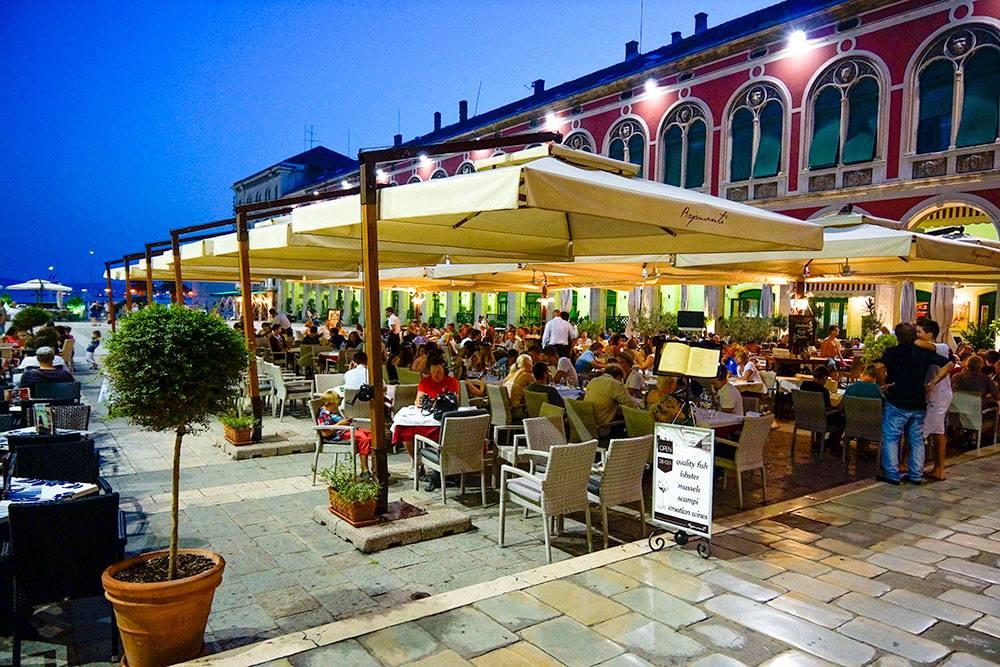 This restaurant - cafe is located in one of the most intriguing Mediterranean squares, Prokurative.
In the summer months, Prokurative, which are surrounded by red and white colonnades and greatly resemble Saint Mark's Square in Venice, becomes the stage for the Festival of popular music which has often hosted Italian singers; Claudio Villa, Gina and Paolia Zanicchi to name a few.
The restaurant is listed among the best Croatian restaurants which speaks volumes about its excellence.
The evening also encourages social interaction and networking with your colleagues from around the globe! The conference gala dinner will take place on the evening of Thursday 18th June for those with Full Registration or who have purchased a ticket. Additional dinner tickets can be purchased through your registration on line or at the registration desk.
Price: €80 per person
Timings: TBC

---