Conference Venue
Smart Digital Futures, SDF-19 (AMSTA-19, IDT-19, IIMSS-19, InMed-19, SEEL-19 and STS-19) are being held at the:-


Radisson Blu Resort & Spa, Split
Put Trstenika 19,
21000,
Split, Croatia
Visit the website to the hotel ..here..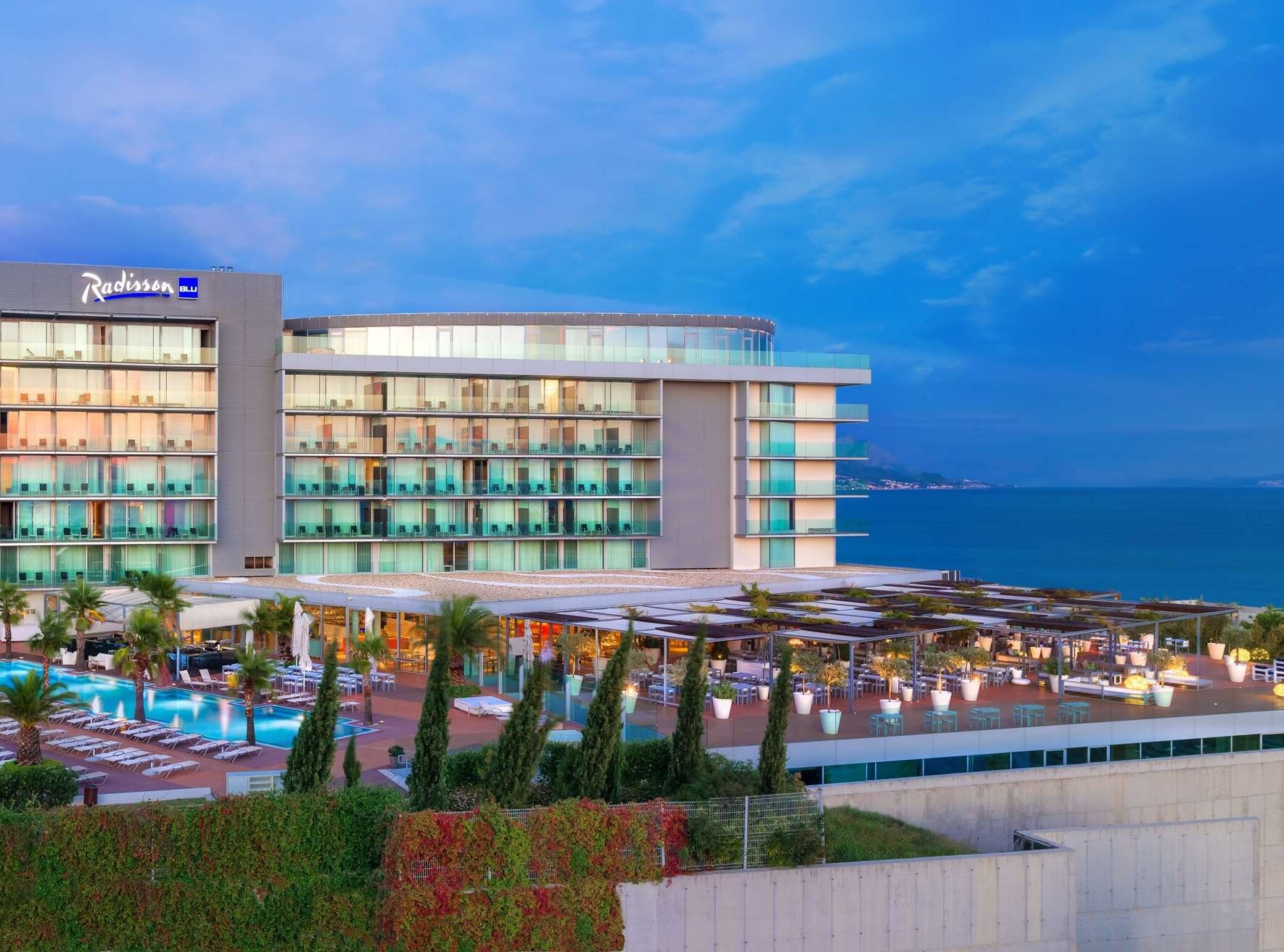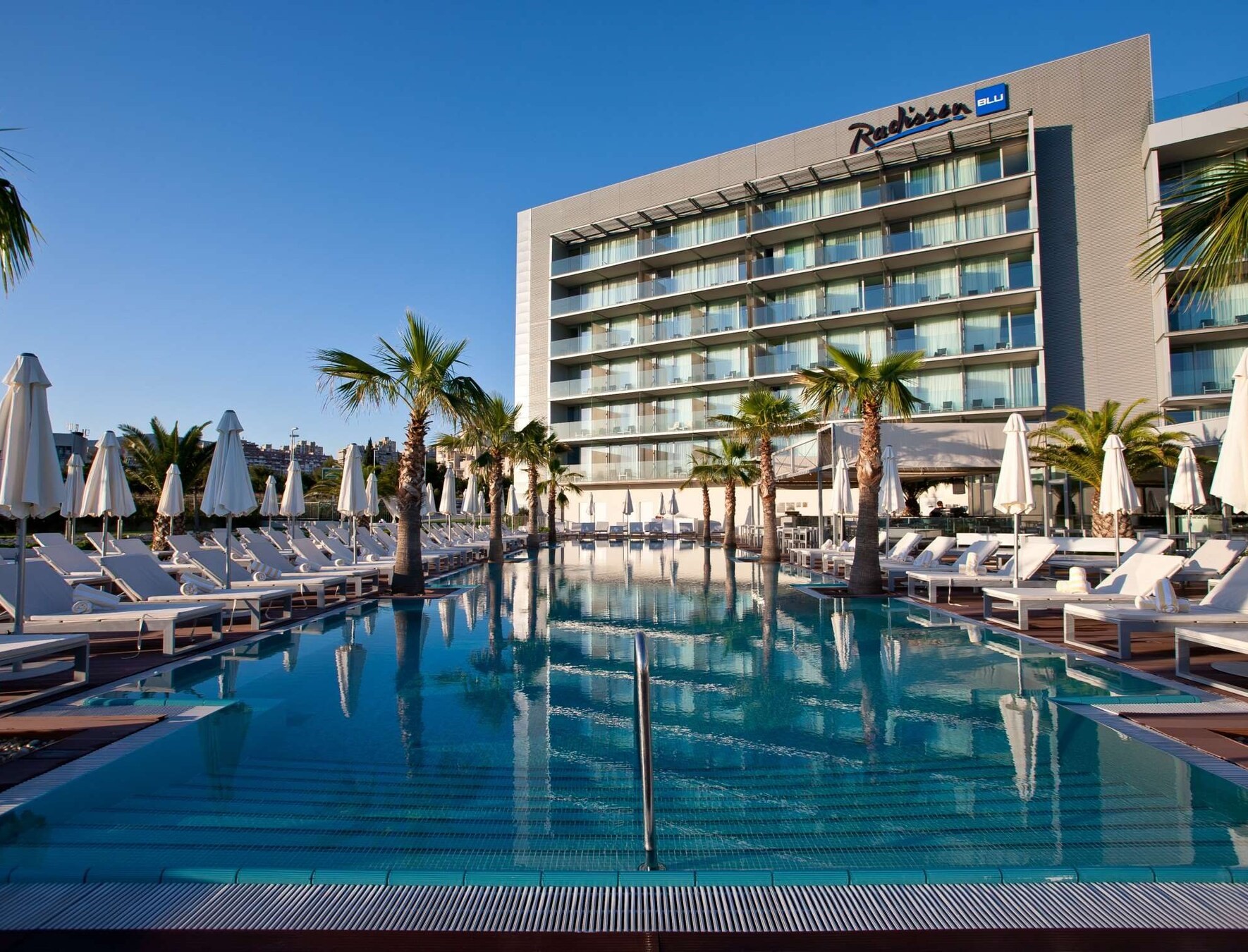 An environment for conferences that is both professional and relaxing, the hotel is close to the city's business center overlooking the sea.
Excellent conference facilities.
The hotel's coastal location also makes a wonderful setting for conferences and Split has a history of 1700 years with the Diocletian's palace built in the 3rd century.
Restaurants, bars and terrace with a beautiful sea view.
Natural daylight in all meeting rooms.
Overlooking the Adriatic sea with the ritzy islands of Hvar and Brac directly in front of us, you are at the heart of Dalmatia.
---